Welcome
Eximia Cleaning Service is your solution for all your commercial and residential cleaning needs. Concerned about having a clean space, look no more because we have you covered. We make cleaning your business our business.
About Us
We make people happy by solving all their cleaning problems.
Services
We offer a wide range of services for both commercial or residential cleaning needs.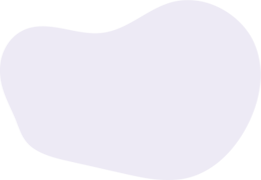 Contact Us
We look forward to hearing from you, taking care of your needs, and leaving you happy.
Philosophy
Life is about making an impact in the lives of others, not a living...
We value the relationship we share with our clients...
Personalized experience
Whatever your needs, we can work with you to ensure 100% satisfaction and a big smile for a job well done.
A collection of some of our works

‍
Company
We are ready to serve you in every capacity.
Leader's vision
Only the best is good enough!
Goals
We aim to leave our clients satisfied after every clean.
leave no spot - leave no frown
Gallery
We strive for the best with our clients because we care about you
Testimonials
What some of our happy clients say about us
Mark Laurens, Business Owner
They always leave our office clean and fresh, thanks a million.
Kerry stanley, Home Owner
Love the attention to details and how friendly and happy the cleaners were.
Jesse Moody, Business Owner
I could tell they mean business the minute they arrived and sure enough they did an awesome job.
Marco Laurens, Business Owner
I loved that they had a knowledge of the different surfaces and what was needed to solve stains and marks we had for months.
Paul Matthews, Home Owner
Always look forward to an exceptional fresh and clean feeling when they leave our home.
Can't say enough about how friendly and warm the staff is, and very flexible.